E-commerce has revolutionized the retail industry, enabling customers to purchase goods and services online from anywhere in the world. In Europe, the e-commerce market has seen significant growth in recent years, with increasing numbers of consumers opting for the convenience of online shopping. However, the growth of e-commerce has also created new challenges for logistics providers.
One of the biggest challenges facing e-commerce logistics in Europe is the last mile delivery, which is the final stage of the delivery process. The last mile is often the most expensive and time-consuming stage, as it involves delivering goods to individual customers at their homes or businesses. To meet this challenge, logistics providers are investing in new technologies such as drones and autonomous vehicles, as well as optimizing their routes and delivery schedules.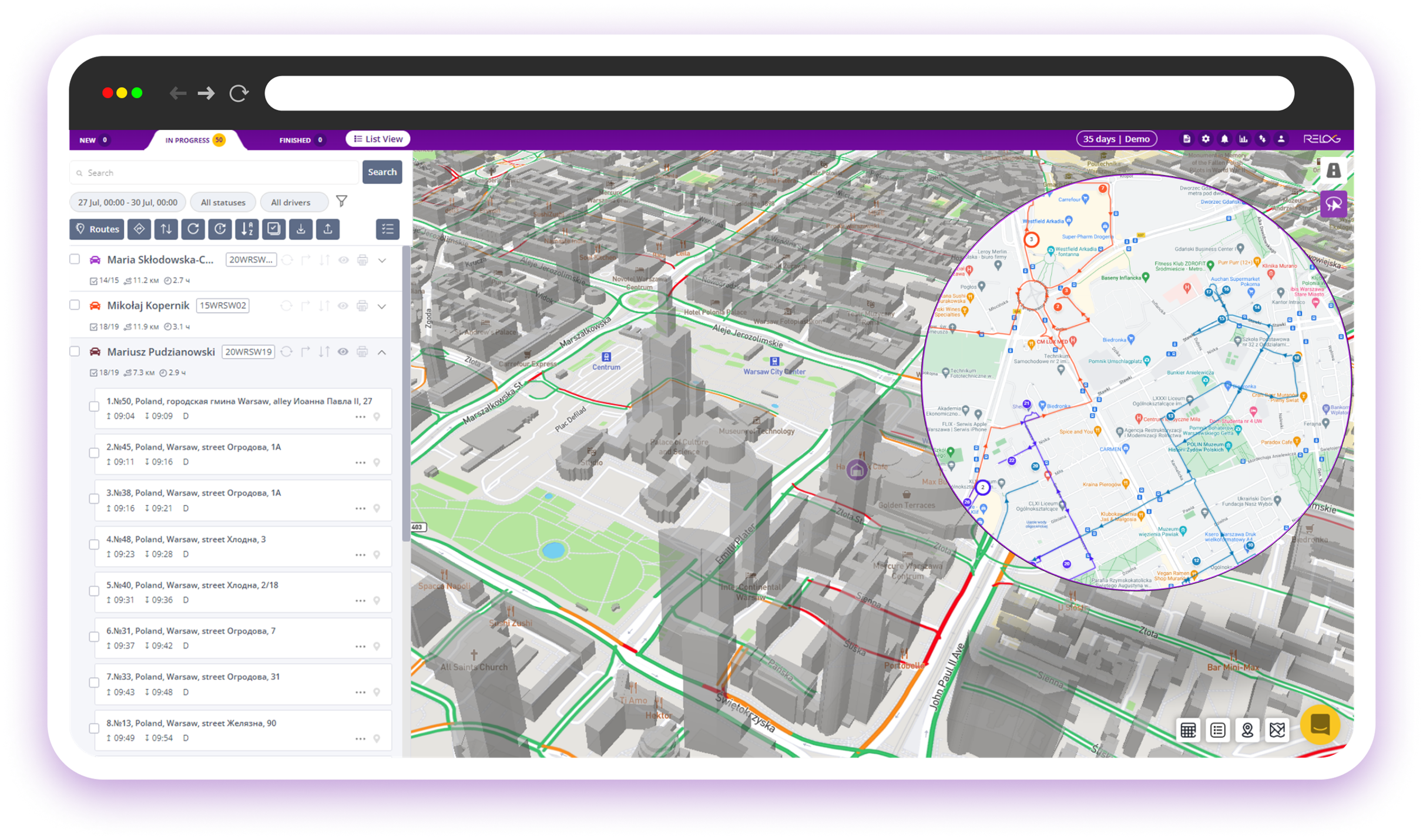 Another trend in e-commerce logistics is the growing importance of sustainability. Consumers are becoming increasingly concerned about the environmental impact of their purchases, and are looking for ways to reduce their carbon footprint. As a result, logistics providers are adopting more sustainable practices, such as using electric vehicles and optimizing delivery routes to reduce fuel consumption.
The e-commerce market in Europe is expected to continue its growth in the coming years. According to a report by eMarketer, e-commerce sales in Western Europe are expected to reach €499 billion in 2021, up from €410 billion in 2019. The COVID-19 pandemic has also accelerated the growth of e-commerce, as more consumers have turned to online shopping due to lockdowns and social distancing measures.
Companies such as Amazon, DHL, and FedEx are among the largest players in the e-commerce logistics market in Europe. These companies have invested heavily in technology and infrastructure to meet the growing demand for online shopping. For example, Amazon has introduced its own delivery network, while DHL is investing in drone delivery technology.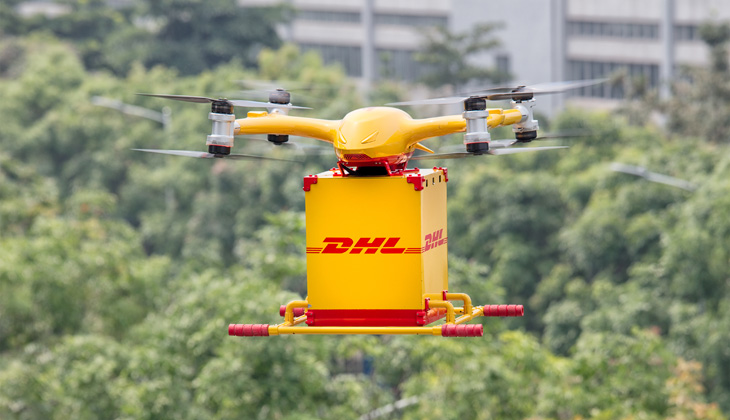 In conclusion, e-commerce logistics in Europe is a rapidly growing market that presents both opportunities and challenges. While the growth of e-commerce has created new challenges for logistics providers, such as last mile delivery and sustainability, it has also driven innovation and investment in new technologies. With the continued growth of the e-commerce market, logistics providers must continue to adapt and evolve to meet the needs of consumers.
78 views