HATBER-Kazakhstan optimized its shipping costs using Relog software.
april. 26.04.2021
BLOG
Logistic distribution needed automation.
HATBER-Kazakhstan LLP has been operating in the market since 2010. The company is engaged in the goods supply to large retail chains. The range of the company includes not only stationery, but also household chemicals, napkins, paper towels, tea and coffee. It is a Kazakhstani branch of the Russian HATBER-M LTD with warehouses in Almaty and Nur-Sultan. All orders are accepted through the online store; delivery takes place either "day to day" or the next day. Three cars are involved in transportation in the city of Nur-Sultan, and five cars in Almaty. Each car carries out 20-30 orders per day.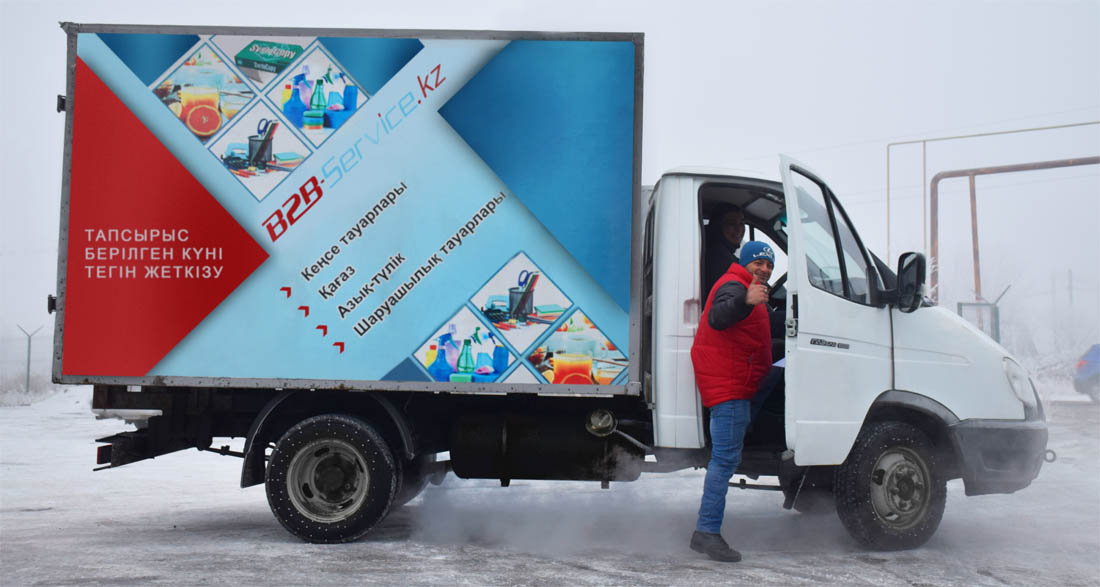 When the representatives of HATBER-Kazakhstan contacted Relog, most of the company's business processes were already automated. The warehouses were equipped with an automated management system (WMS). The technology of bar-coding and automation of all warehouse processes, including planning and dispatching procedures, were integrated. Only logistic distribution was questionable. Manual routing was not always correct, and more efficient tools were needed.
"We decided to write a program to optimize logistics ourselves. But it turned out to be very tedious, complicated and expensive. It was easier to use ready-made solutions. We had several options from different developers. These were mainly Russian programs designed for a large number of cars. We don't have so many transport units. Then our friends from the pharmacy network Sadykhan Premium LLP advised us to contact Relog company.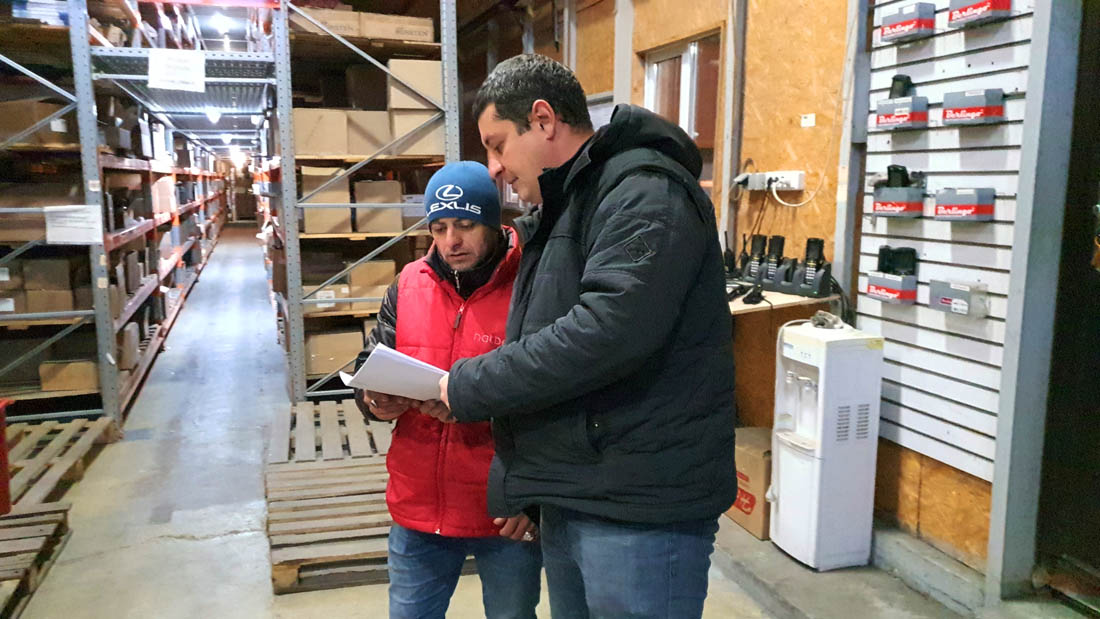 "We were offered a fair price, we had to pay for specific orders. The guys from Relog seemed to me active and client-oriented. They listened to all our requirements and I liked it".

Alexander Mulyukin

Director General, HATBER-Kazakhstan LLP
Another challenge for the company was determining the KPIs for each driver. For example, a truck served only one point, but it was a large order for thirty tons. Another vehicle did not carry a large volume of goods, but covered many points or delivered the goods to a village on the outskirts of the city. To determine what profit each driver brought separately, we needed data on the weight of the cargo and the mileage of each trip, the number of points covered, and the time of arrival and departure. The lack of metrics prevented the company from switching to wages based on the actual efficiency of each driver.
"The drivers received a fixed salary. And we constantly listened to claims that some drivers took less volume of goods while others served more customers. Questions arose about the increase in wages. We needed a tool that would make it possible to transfer drivers to piecework wages".

Alexander Mulyukin

Director General, HATBER-Kazakhstan LLP
In market conditions, every business needs to look for the optimal balance between costs and production results. To make a strategically important decision, the manager needs information on the cost price of each point, each order, how much money was spent on each of them. HATBER-Kazakhstan LLP was in need of daily reports in order to carry out the tasks to reduce the cost of delivery of each route.
Transparency.
By integrating the Relog software, HATBER-Kazakhstan LLP was able not only to build optimal routes, but also to use detailed and in-depth BI analytics, which helps to see monetary losses, balance, overdue and undelivered orders. The software solution has allowed to make logistics even more transparent, optimal, and helped to control business processes.
"Now the field service and fleet manager submits me reports on the entire transport part. It takes into account how many kilometers each driver has traveled, how much cargo by weight has transported, how many points it has covered. This is deep analytics that helps us to reduce shipping costs of each route. If logistics is too expensive for us for a certain category of customers, then we increase the volume of the minimum order or charge a shipping fee. This is very important information for us ".

Alexander Mulyukin

Director General, HATBER-Kazakhstan LLP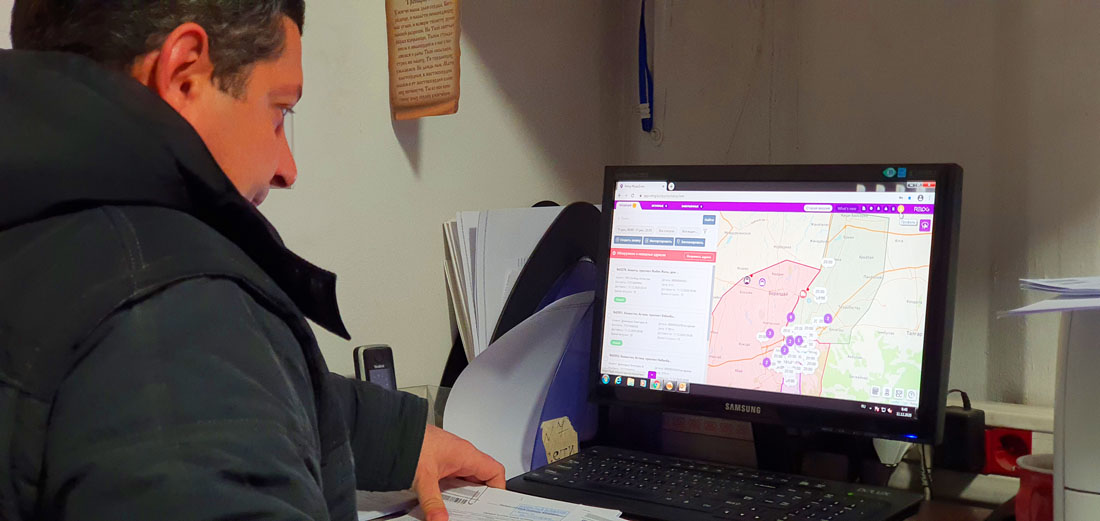 According to the Director General of Hatber-Kazakhstan LLP, earlier there was no specifics on logistics costs data. But after integrating the Relog route planning software, the company has a clear picture of its cost structure, and delivery operations have become predictable. Disputes between drivers have disappeared, since all orders are distributed automatically. Problematic issues were resolved.
"For those who want to get a software product for the best price, I recommend Relog. The solution has shown results beyond our expectations, and it can become a necessary tool for companies in the field of goods supply for offices and stationery".

Alexander Mulyukin

Director General, HATBER-Kazakhstan LLP